The National Premier Soccer League (NPSL) announced a new alignment for the Northeast Region's Atlantic Conference for the 2017 season.

Boston City FC played the 2017 NPSL season in the Atlantic White Conference alongside Hartford City, Kingston Stockade, New York Athletic Club, Rhode Island Reds and Seacoast United Mariners.

Each team played a schedule of 12 games. Ten games were within their conference with the other two coming as crossover games played on a home/away basis.

The conferencewas split into two parts: Atlantic - Blue and Atlantic - White. The teams were arranged as follows:

Atlantic - Blue
Brooklyn Italians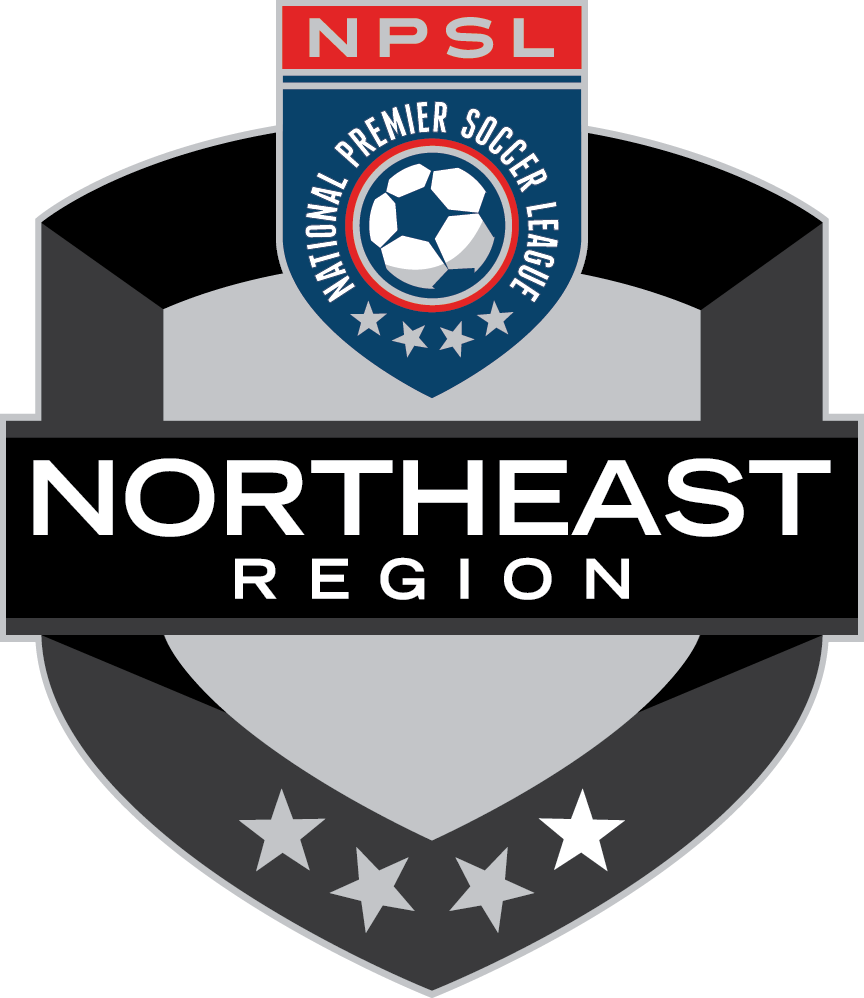 Elm City Express
Greater Lowell NPSL FC
New York Cosmos B
Seacoast United Phantoms
TSF FC

Atlantic - White
Boston City FC
Hartford City FC
Kingston Stockade FC
New York Athletic Club
Rhode Island Reds FC
Seacoast United Mariners

ABOUT THE NPSL
The NPSL is a national league that operates in the 4th Division of the U.S. Soccer pyramid. NPSL teams are eligible to participate in the U.S. Open Cup through their affiliation with the U.S. Soccer Federation (USSF) and the United States Adult Soccer Association (USASA). The NPSL remains one of the largest national leagues in North America.