Estive Sosa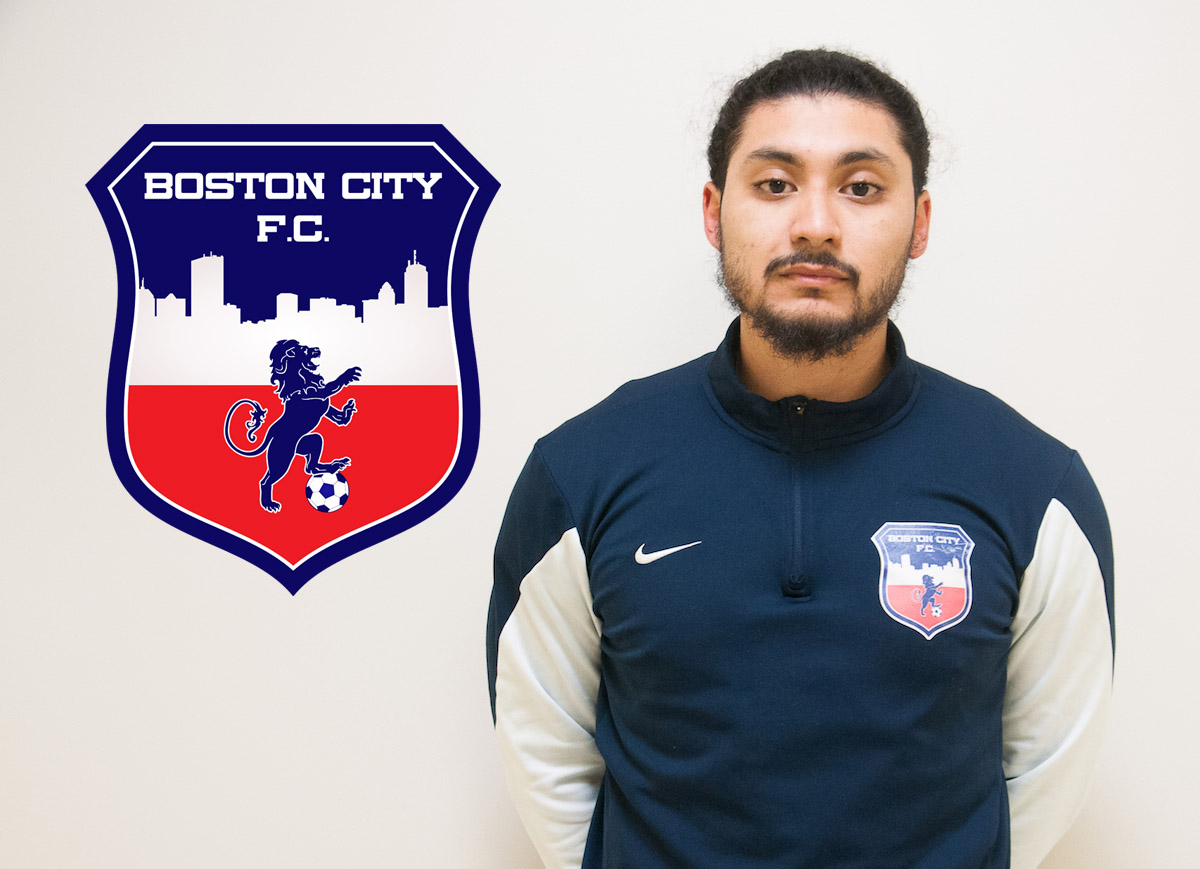 Estive has made the move to the coaching staff this year as Goalkeepers Coach, having spent most of the 2016 season as back up to all-league second team selection Vitor Scariot. He started in one match, an away loss to Brooklyn Italians.
A local product from nearby Chelsea, Sosa played college soccer at UMass Boston, where he is now a member of the coaching staff, and has also played with local club Essex Country FC. He played at Bunker Hill Community College before transferring to UMass and helped the Bulldogs to two regional and state titles and the Final Four of the NJCAA National Championship tournament.
He coached goalkeepers at UMass Boston last season as the Bulldogs reached the NCAA Tournament Sweet 16 for the first time in program history.