News
Boston City Pair Named To Football Manager Team Of The Week
Fri, Jun 2, 2017 11:05 pm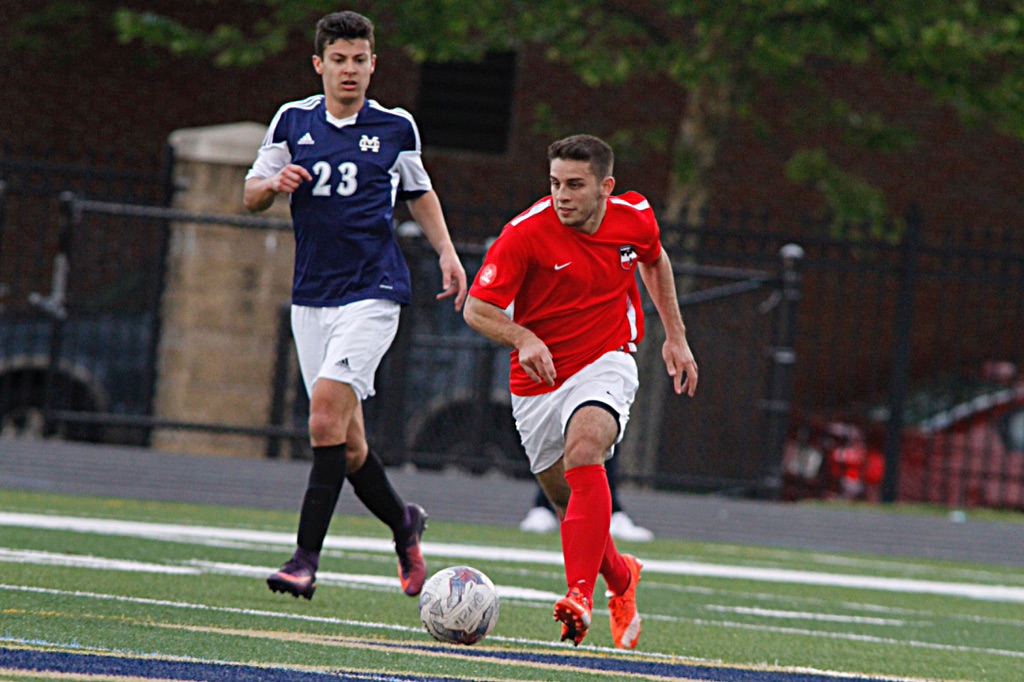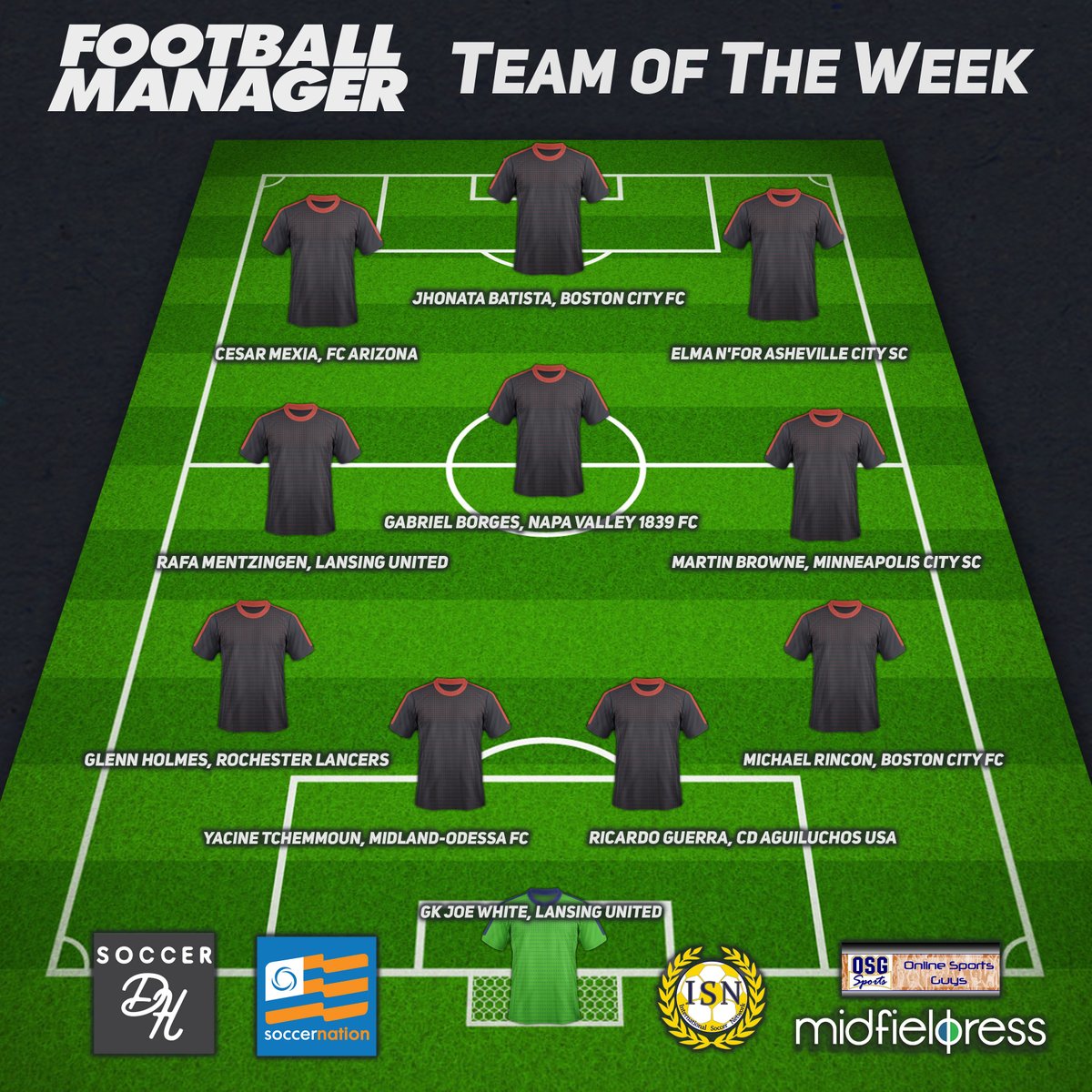 Boston City striker Jhonata Batista and right back Michael Rincon were named to the Football Manager Team of the Week for their performances in Saturday's 6-1 NPSL home victory over Seacoast United Mariners.

Batista scored a hat-trick in the win, while Rincon impressed in a new defensive role, staring a move that he ended with a goal.

Batista's red-hot form has seen him net 6 goals in 3 games in all competitions. The Brazilian forward's impressive run of form has seen him get onto the scoresheet in all but one game that he has appeared in this season. He has bounced back from suffering a broken leg in last season's home match against the Mariners.

"I think I'm more calm this year, I was too worried to score goals last season", Batista said. "This year I just focused on helping the team, and now the goals are coming naturally."

A local player from Malden High School, who originally hails from Maracaibo, Venezuela, Rincon enjoyed a prolific career at Merrimack College and was a member of the New England Revolution Academy. Last season he played at the Richmond International Academic & Soccer Academy in Leeds, England.

Three Boston City FC players have now been named to the Football Manager Team of the Week. Isaac Nana Addai was selected two weeks ago after scoring a hat-trick in a 3-3 draw against his former club Rhode Island Reds.