Stadium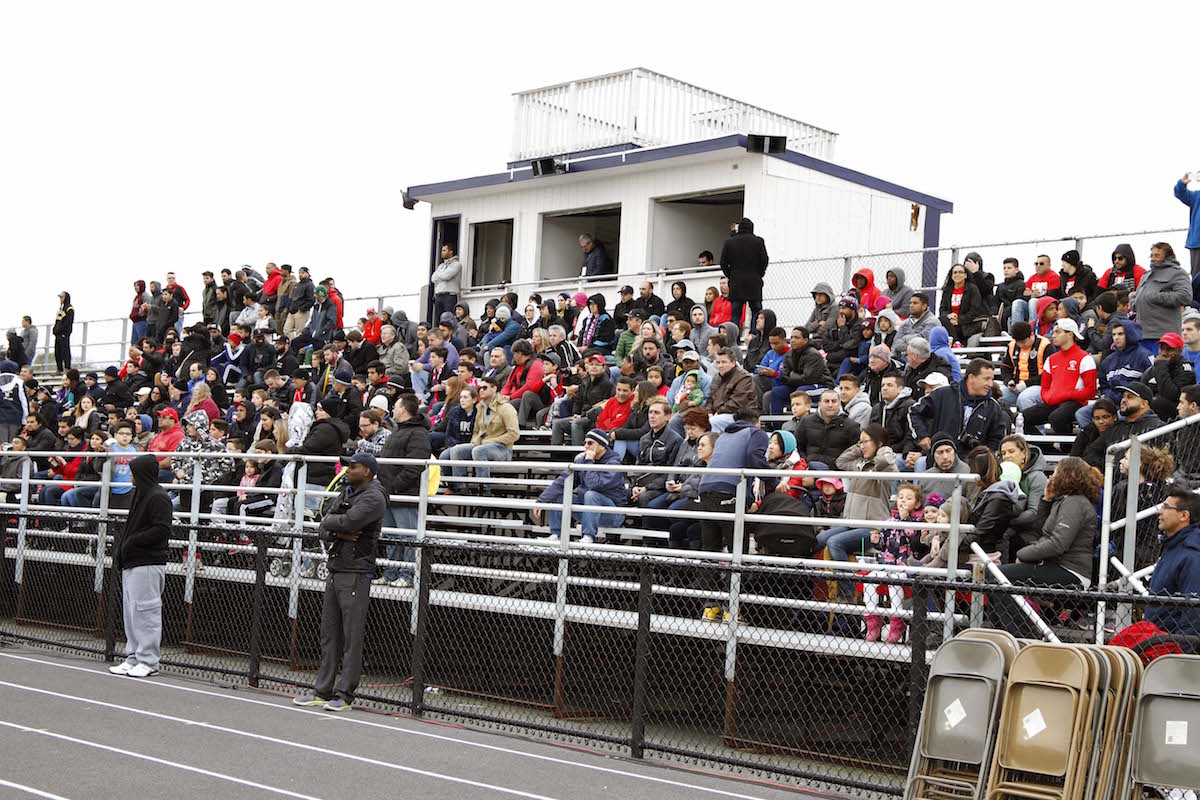 Boston City FC plays home matches at Malden Catholic High School's Brother Gilbert Field at 99 Crystal Street in Malden, MA.
Parking: There is ample parking both in the school parking lot and on Crystal Street.
Free shuttle bus service: Fans arriving at Malden Center MBTA Station may ride a free shuttle service to Brother Gilbert Stadium courtesy of transportation partner Malden Trans. Buses start running at an hour and a half before the advertised kickoff time and leave the MBTA Station every 30 minutes until kickoff. Those who ride the free service are then able to return at 30-minute intervals, beginning 15 minutes after the end of the match.
Regularly priced taxis via Malden Taxi are also staged outside the stadium for fans' convenience. MTI has a new mobile app in order to request a taxi, which can be found on both the Apple Store and on Google Play under either Malden Trans or Malden Taxi. MTI provides the only taxi service in neighboring Everett through Everett Taxi.
About the stadium: Malden Catholic's main athletic facility was opened in 1988 as Brother Gilbert Stadium. In 2002, the school received a $1,000,000 donation to completely renovate the stadium from James Donovan. Four other alumni together donated an additional $800,000 toward the project, and reconstruction began. FieldTurf was installed in 2004.